AMD A4-6300 Richland Dual-Core 3.7 GHz Socket FM2 APU
SKU : APUA4-6300B
AMD A4-6300 Richland Dual-Core 3.7 GHz Socket FM2 APU
Enjoy evolved PC experience in your everyday applications with the latest generation AMD A-Series APUs, which combine multi-core technology and premium AMD Radeon graphics on a single power-efficient chip, delivering the performance you can count on to handle everything thrown at it.
The AMD A4-6300 model features dual cores and Radeon HD 8370D graphics of 128 Radeon Stream Processors on the FM2 motherboard infrastructure. It also works with the later FM2+ socket, providing enhanced flexibility and freedom in motherboard selection.
Take it to the next level, with practical computing power and graphics capability, all in a single chip, at a great value.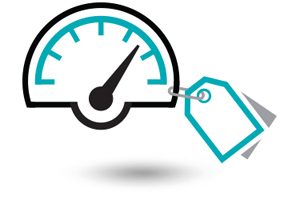 Tuned for Modern Workloads
AMD A-Series APUs utilize the latest AMD Turbo Core technologies to optimize CPU and GPU performance in your latest applications, within the thermal and power limits of your APU.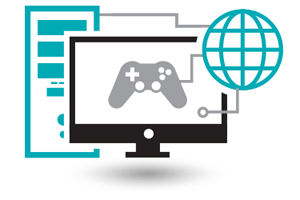 Best-in-class online gaming with built-in Radeon graphics
The built-in, discrete-class graphics offers more than enough performance to play the most popular online and eSports games like League of Legends and Counter Strike: Global Offensive right out of the box on high or max settings.
Unlock your system's full compute potential with HSA
Revolutionary Heterogeneous System Architecture (HSA) is a new standard in processor design where the CPU and GPU work together in harmony. With HSA, the full potential of AMD hardware is enabled for more efficient performance, so applications are fast and responsive.